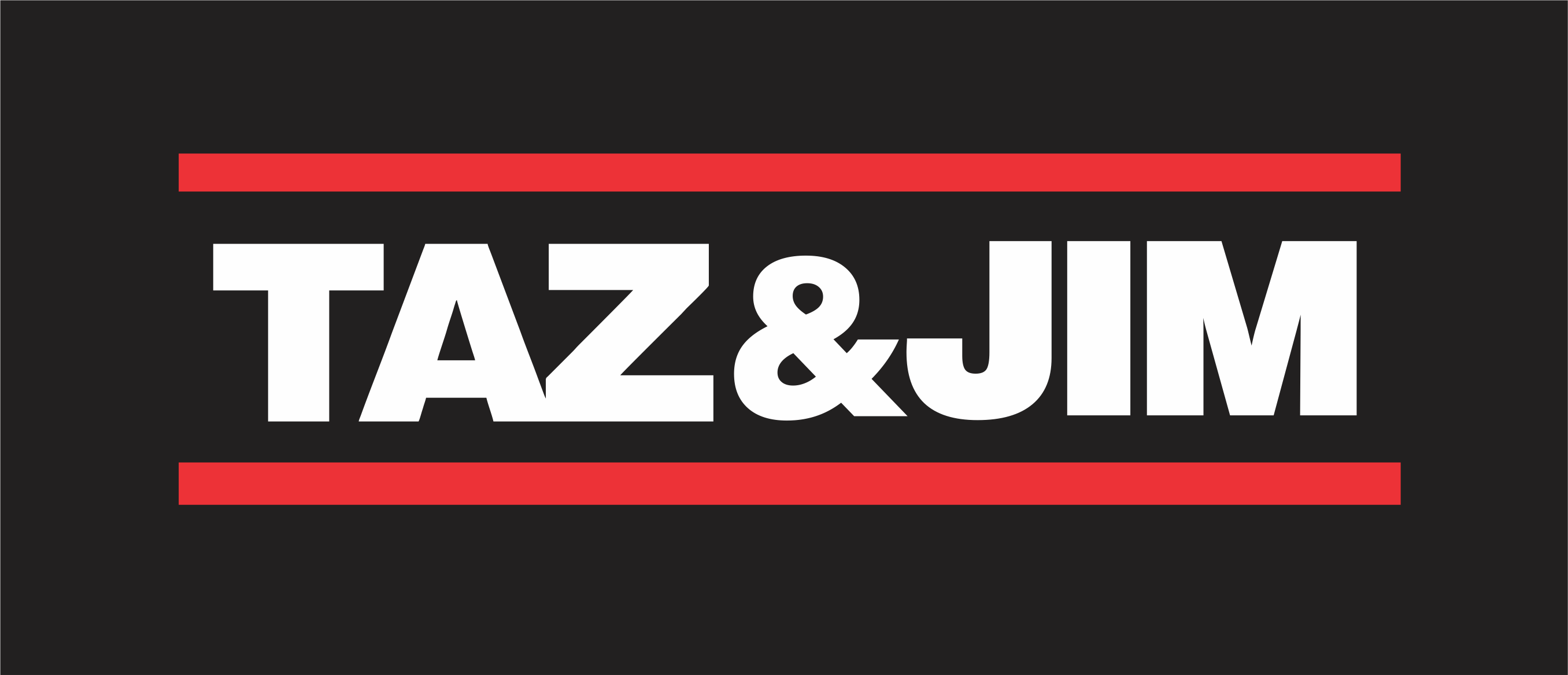 FATHER'S DAY DAD BOD PAGEANT – QUARANTINE EDITION

PART II



Powered by

The world's most NOTORIOUS and questionably SEXIEST contest is back!
For Dad-Bods, the pandemic has only ADDED to your epicness!
Submit your dad bod BELOW for a chance to compete in our LIVE virtual pageant on June 17th!
You could be crowned Mr Dad Bod 2021, and win a Louisiana Grill Smoker from Beachcomber London.
Just leave your six-packs at the door… ain't nobody got time for abs in this contest!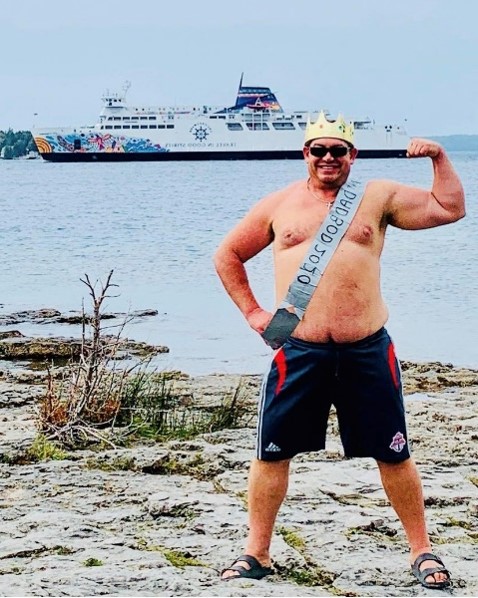 Mr. Dad Bod 2020
Derek Smith of Hamilton