Hey, it's Dunner from FM96!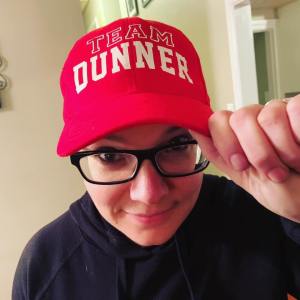 10 years ago I was diagnosed with MS, and have always been honest about my journey, raising awareness and funds.
This Spring, I'm taking it a step further with "Dunner's 10 for 10" … on March 27th I'm walking for 10 hours on a treadmill at Elite Studios towards my goal of raising $10 000 for the Mandarin MS Walk.
I appreciate your support in my fight to end MS and I invite you to listen on March 27th for "Dunner's 10 for 10".
How can you help support Dunner's 10 for 10?
OR
VISIT DUNNER ON MARCH 27TH AT ELITE STUDIOS WITH YOUR DONATION