Maggie BerLoon has been intimate with balloons for the past decade and she says the risk of them popping is thrilling…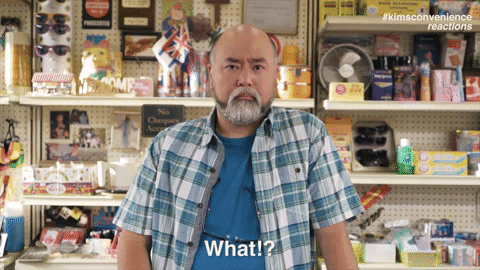 This is just so very weird but hey, you love what you love.
Click here for the full article.
© 2018 Corus Radio, a division of Corus Entertainment Inc.